https://www.pioneeringminds.com/high-resolution-3d-images-gene-editing-enzymes/?fbclid=IwAR2XwCkHx_738dz2io-x0G32wEqdeRnrrs7SkNFa2ZLvYMMe5U7nfT4Y93s
https://www.facebook.com/groups/geneticsmsstu/
https://www.forbes.com/sites/brucedorminey/2019/07/09/astronomers-get-serious-about-alien-technosignatures/?fbclid=IwAR3dv6xMhUmgDQpdp2W2QOPVvvjzrbIjvjMR8oJynyB8bt_Vn3JT-vBNN5A#6b2fccdb20e9
https://www.facebook.com/profile.php?id=100005589151959
FRONTIERSDNA EDITINGTECHNOLOGYHEALTH 8 VIEWS
High-Resolution, 3D Images Of Gene-Editing Enzymes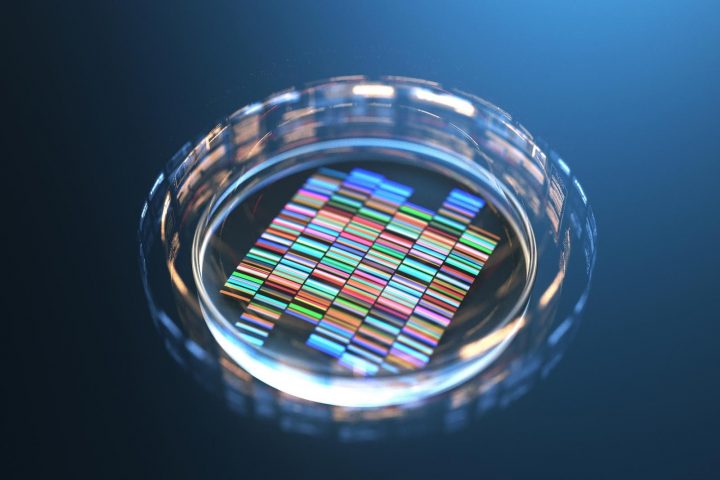 For the first time, scientists have captured high-resolution, three-dimensional images of an enzyme in the process of precisely cutting DNA strands. The images–captured using a technique called cryogenic electron microscopy, or cryo-EM–reveal new information about how a gene-editing tool called CRISPR-Cas9 works, which may help researchers develop versions of it that operate more efficiently and precisely to alter targeted genes.
The findings hold promise for future treatment and prevention of a range of human diseases caused by DNA mutations, from cancer to cystic fibrosis and Huntington disease. These images provide researchers with invaluable information to improve the efficiency of the gene-editing process so that we can hopefully correct disease-causing DNA mutations more quickly and precisely in the future.
To better understand the sequence of events involved in the process, they used cryo-EM technology to image the Cas9 enzyme at work. The images provide unprecedented glimpses of the stepwise molecular motions that occur in the course of DNA cutting by Cas9, including a snapshot of the cut DNA still attached to the enzyme immediately before release.

Source: News-Medical.net
Name of Author: James IvesPREVIOUS ARTICLEKey To Protection Of Exciting New NanomaterialNEXT ARTICLESmartwatch Transforms Into Tablet Screen On Wrist
YOU MAY ALSO LIKE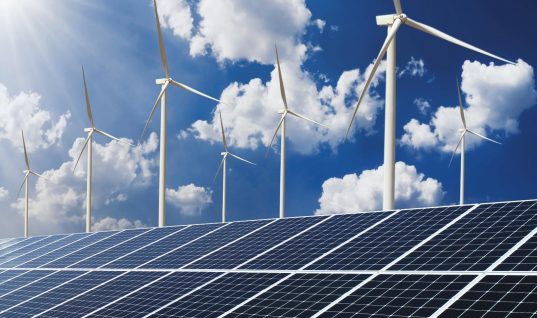 6 months ago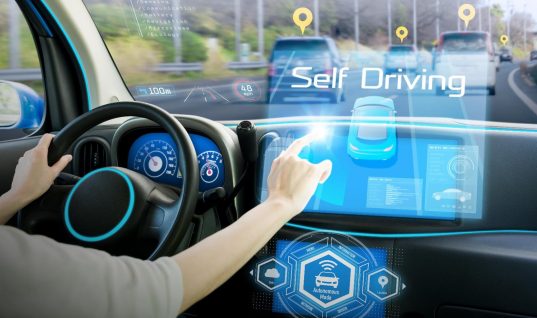 3 weeks ago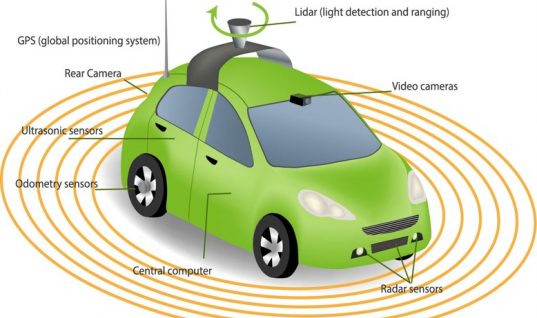 3 months ago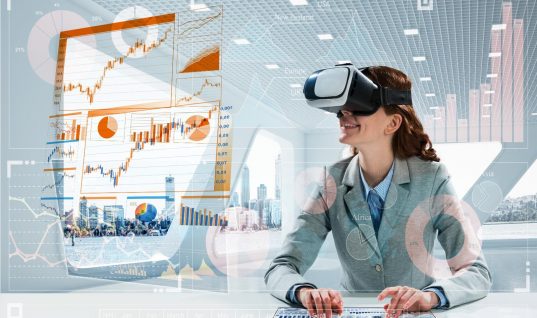 1 day ago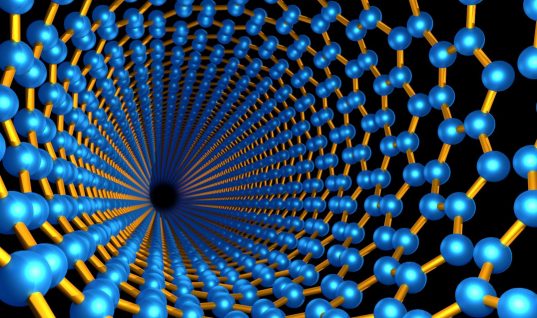 7 days ago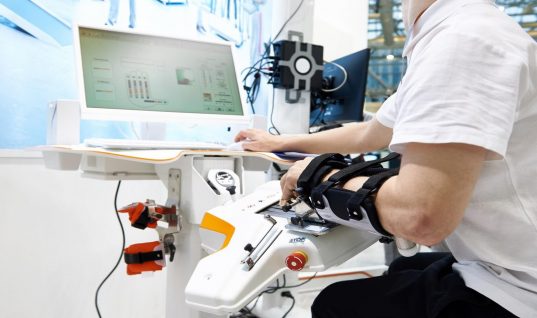 1 month ago
PQ RECOMMENDED BOOK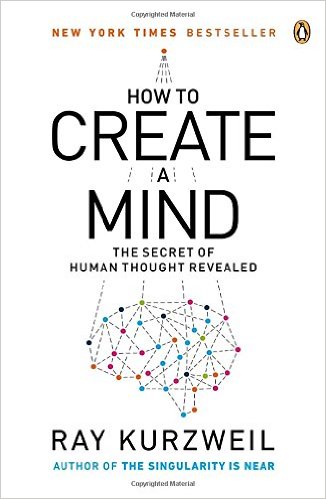 Contribute & Collaborate
You can contribute your articles on emerging fields to Pioneering Minds. You can also collaborate with Pioneering Minds on patents within various categories of emerging fields like AI, Space Exploration, Nanomaterials, Autonomous Vehicles, DNA Editing, Robotics, IOT, Quantum Computing, Wearables, 3D Printing, Cryptocurrency, Energy Storage, Neurophotonics and other.
Pioneering Minds
Follow Us
Twitter Feed
Copyright © 2017 PQ. All Rights Reserved.