https://www.linkedin.com/company/genscript-corporation/

Support » Promotions » Service Promotions » Get 10% off custom polyclonal antibody orders!

Get 10% off custom polyclonal antibody orders!
Use promo code PolyAb10%Off
Offer exclusive to non-murine model organisms.Learn MoreGet a Quote!
The quest to characterize novel proteins can be elusive, especially when the target protein cannot be detected using commercially available antibodies. For many researchers working in specialized model organisms such as insects, fish, worms and plants, purchasing pre-made antibodies just simply isn't an option.
Generating custom polyclonal antibodies (pAbs) presents an ideal solution to the problem of detection and characterization of novel and/or challenging proteins. Since pAbs recognize multiple epitopes of the same target protein, developing custom pAbs maximizes the success of detecting the protein of interest. Additionally, pAb production is fast, straightforward, and affordable, ensuring the best bang for your buck. Here, using published customer data as an example, we highlight some of the benefits that custom pAbs bring to the research table.
Research Case Study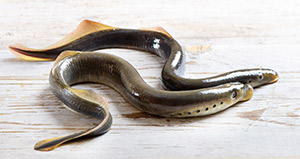 Sea lamprey (Petromyzon marinus) is a parasitic fish that is able to survive in waters that vary widely in salinity levels. Post-metamorphosis, mature P. marinus reside primarily in seawater before returning to freshwater habitats to reproduce. As larvae, however, P. marinus can only tolerate living in freshwater within a strictly limited salinity range. As a result, this adaptation for surviving in aquatic habitats of varying ionic strength depends greatly on the stage of this organism's life cycle.
A study conducted by Kolosov et al. sought to understand the molecular physiology behind P. marinus' unique osmo/ionoregulation ability that enabled these fish to maintain stable serum ion levels while residing in habitats of varying ionic strength. Their research focused on the tight junction (TJ) proteins in larval sea lamprey that are responsible for paracellular solute movement across tissue-water barriers.pAb benefit 1: Specify the desired target protein, down to specific isoforms.pAb benefit 2: Validate expression of your target protein.pAb benefit 3: Visualize & characterize your protein of interest.
See where else our custom pAbs have been used by exploring some of our selected publications! Explore additional model organisms such as parasites as well as other animal and plant species using our citations database.Insects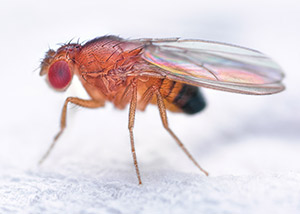 Worms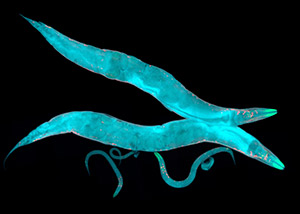 Fish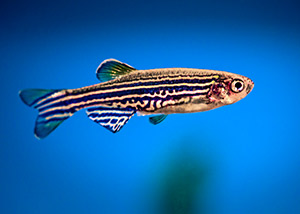 Plants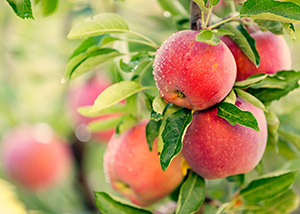 Unlock a world of research potential by generating a high-quality polyclonal antibody to call your own!Get a Quote!
Need a mAb instead? Learn more about our mAb services and how you too can get 10% off custom mAb generation!
Attention Current & New Customers!Would You Like 10% Off Of Your Reagent Antibody Order?What About An Exclusive Gift Just for You?Click Here to Learn How!
pAb Offer Terms & conditions
Offer valid only for pAbs developed against non-murine (mouse, rat) and non-human epitopes.
Promotion is valid for both standard & customized polyclonal antibody services.
Offer may be used multiple times within promotion timeframe, and cannot be used together with other GenScript promotions.
Promotion valid till 12/31/2019.
Free Sample Promotion Codes & Coupons Quick Order Open 24 Hours Get Support
Resources
Support
Company
Shopping Tools
---