CRISPR: kick-starting the revolution in drug discovery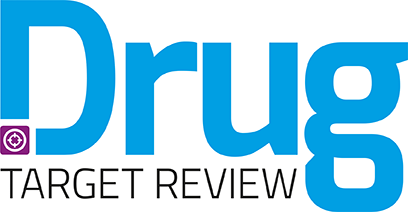 About us | Advertise with us | Contact us
Login | Subscribe Free | Email Sign-up
ARTICLE
CRISPR: kick-starting the revolution in drug discovery
Gene editing using the CRISPR system has been established as the most powerful tool in the search for new drugs and is now being exploited for therapeutic purposes. Here, Pushpanathan Muthuirulan discusses the promises and wider opportunities of using CRISPR technology to open up the possibility of large-scale screening of drug targets. He also highlights the importance of implementing CRISPR technology into clinical practice for development of next-generation therapeutics and patient-tailored medicine.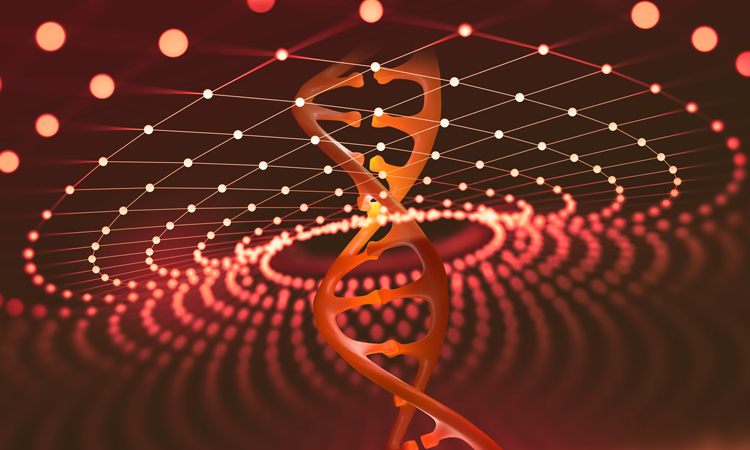 THE DRUG discovery process, in which new drug candidates are discovered and evaluated for therapeutic use, has resulted in both promising and life-saving therapies for numerous diseases including inherited genetic disorders and pathogenic infections.1 However, the discovery and testing of a new drug candidate typically takes more than a decade and the total cost associated with drug discovery processes can exceed $1 billion.2 In the United States, the drug discovery process takes an average of 12 years and in excess of $1 billion to develop a new drug.3 Furthermore, only a few drug candidates actually make it to market; the chance of a new drug actually reaching market is only one in 5,000. The high cost and lengthy effort of getting new drugs to market make the drug development process a risky endeavour for pharmaceutical companies, which consequently hinders discovery and development of new therapies. The recent emergence of genome editing technologies and advances in our understanding of human genome sequences have raised hope that direct manipulation of the genome could potentially revolutionise the process of drug discovery and therapeutics.4 In particular, new technologies like CRISPR-Cas9 are key to unlocking potential drug targets and could have a profound impact on modern drug discovery and development.1,5
To read this article in full, please complete the form below. By clicking submit you confirm that you accept our terms and conditions and privacy policy.FIRST NAME *SURNAME *JOB TITLE *ORGANISATION *TOWN/CITY *COUNTRY *EMAIL *TELEPHONE *
This content is provided to you for free thanks to the kind support of our sponsor: BMG Labtech, ForteBioI am happy for my details to be shared with the sponsors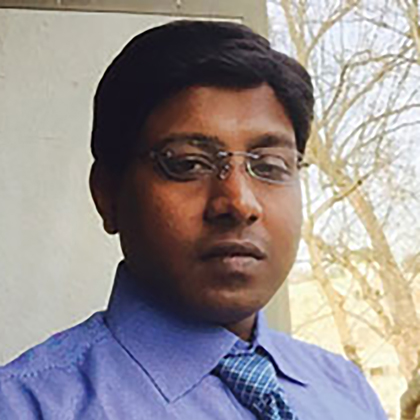 By Dr Pushpanathan Muthuirulan (Harvard University)
13 December 2019
SHARES
1
ISSUE
RELATED TOPICS
CRISPR, Disease research, Drug Targets, Genome editing, Genomics, Research & Development, Screening
RELATED CONDITIONS
ancer, Cystic fibrosis, Haemophilia, Heart disease, hereditary tyrosinemia, HIV, Osteoarthritis, sickle cell disease
Most popular…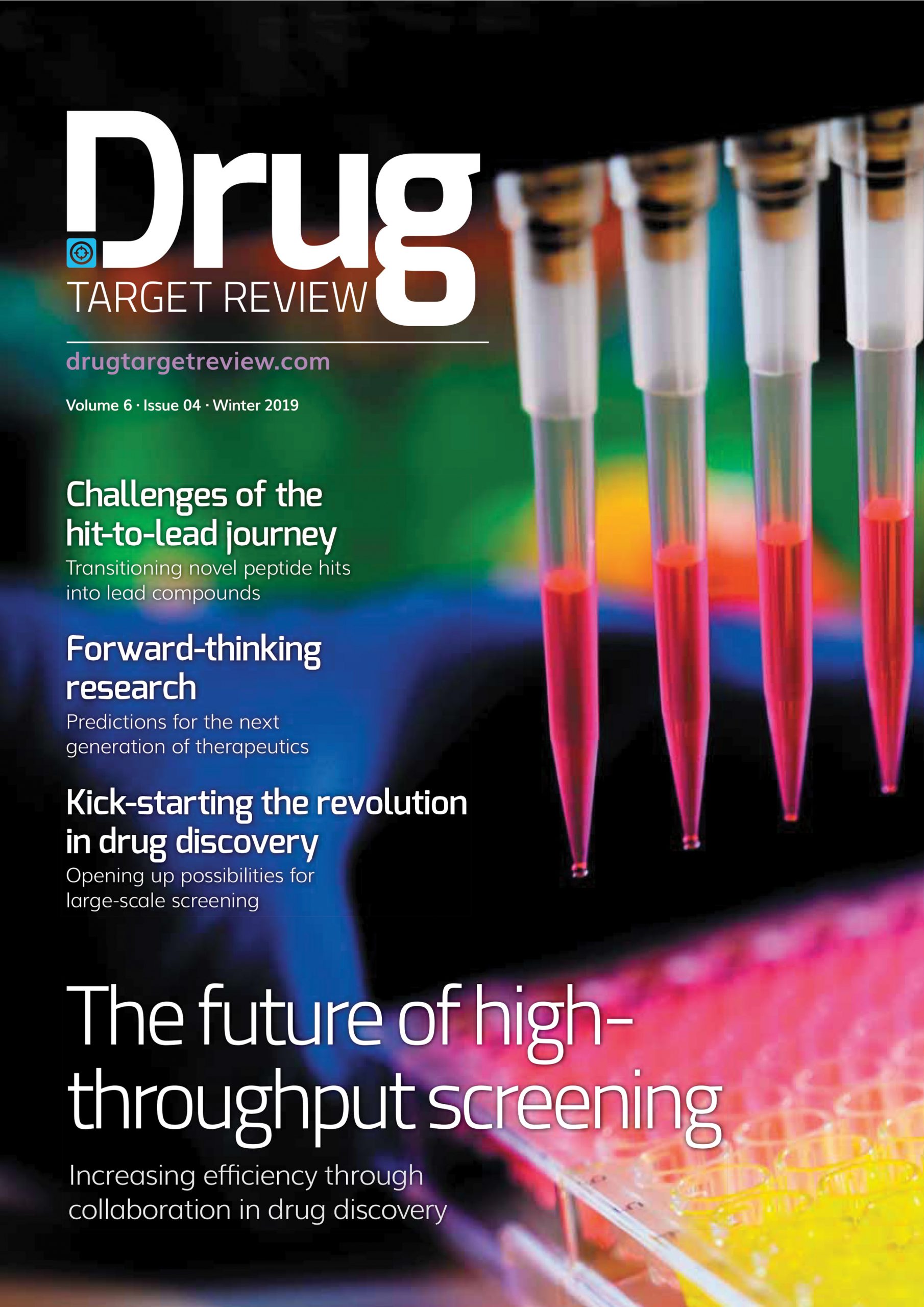 Read the latest issue
All subscriptions include online membership, giving you access to the journal and exclusive content.SUBSCRIBE TODAYRELATED CONTENT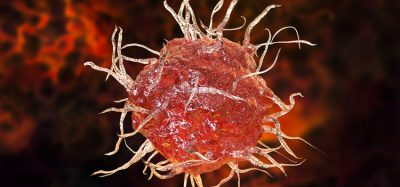 By Victoria Rees (Drug Target Review)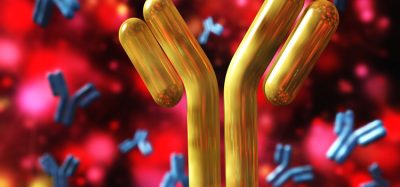 By Nikki Withers (Drug Target Review)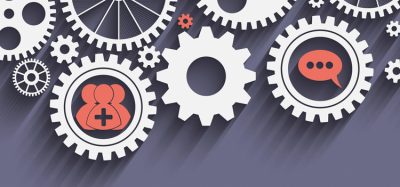 By Dr David Murray (AstraZeneca), Dr Mark Wigglesworth (AstraZeneca), Marian Preston (AstraZeneca)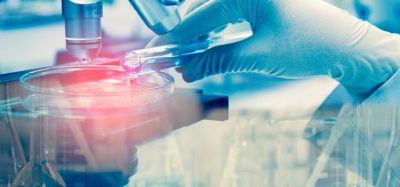 By Rachael Harper (Drug Target Review)
Your email address will not be published. Required fields are marked *
COMMENT
NAME *
EMAIL *
WEBSITE
This site uses Akismet to reduce spam. Learn how your comment data is processed.
CONTENT
TOPICS
ADVERTISING & EDITORIAL
WRITE FOR US | ADVERTISE WITH USCONTACTREGISTER
T: +44 (0)1959 563311
F: +44 (0)1959 563123
COMPANY INFORMATION
Drug Target Review is published by:
Russell Publishing Ltd.
Court Lodge
Hogtrough Hill
Brasted, Kent, TN16 1NU
United Kingdom
© Russell Publishing Limited, 2010-2019. All rights reserved.
Website development by e-Motive Media Limited.
Privacy Overview
This website uses cookies to improve your experience while you navigate through the website. Out of these cookies, the cookies that are categorized as necessary are stored on your browser as they are as essential for the working of basic…NecessaryAlways Enabled
×